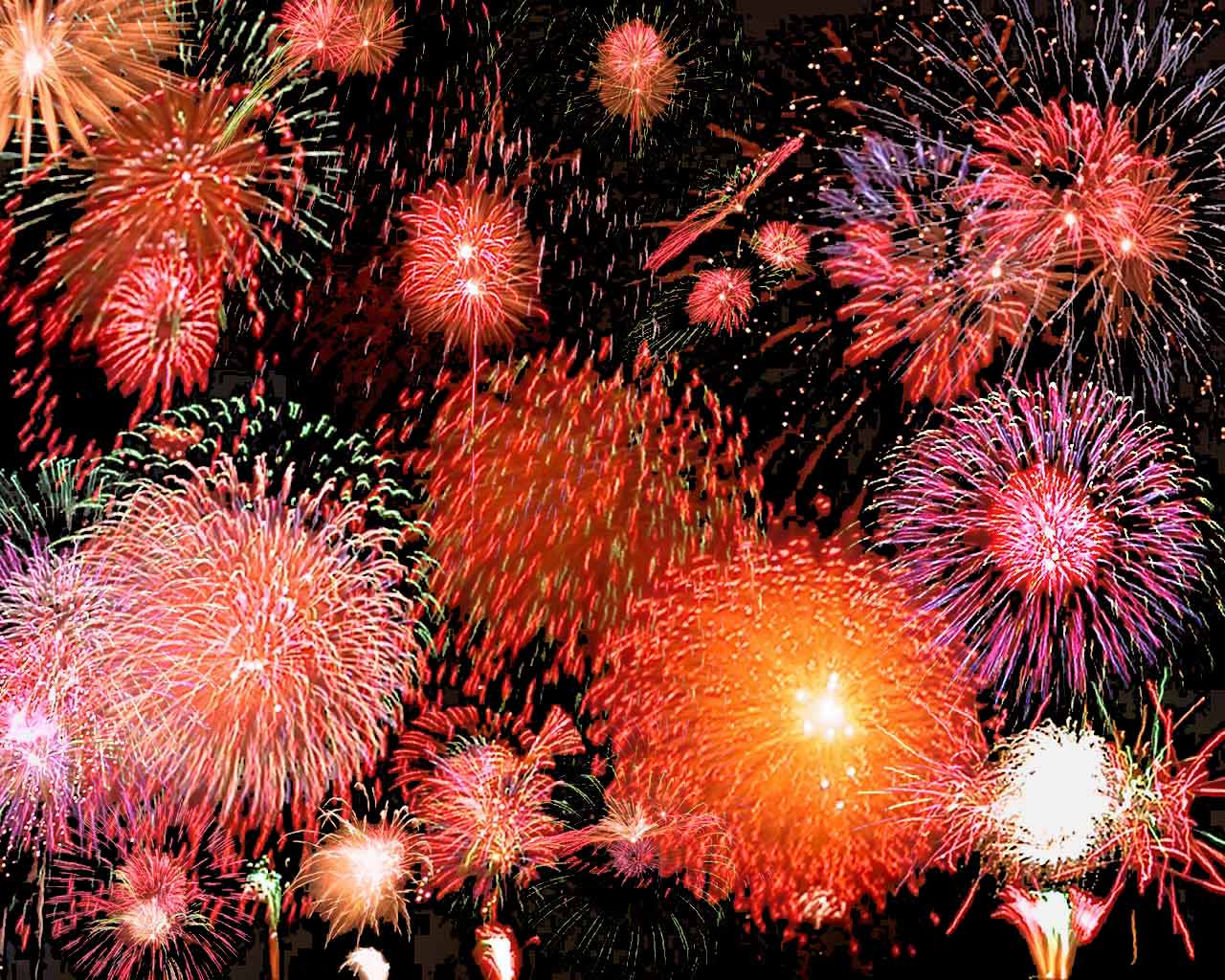 Dressed half with work clothes and my pyjama bottoms I hear the bell ring at 8.15.
A-ha! I think. Could it be?
I rush to the intercom and with a hoarse-sleepy voice I say "Who is it?"
"Hi Marietta, it's Rachel and Pete, personally delivering your tickets and passes!"
Ok, that was during my dream. The real answer was
"Postman. You have a Special Delivery"
I open the door and sign with trembling hands. I look at the "from" label, sorry lable ;), and there it was in blue: Eeel Pie!
I take the jiffy envelope to the light before opening it and I see a very long thin thing inside.
????
I open it and I couldn't understand what I was looking at. A gold plastic strip, with holes in it and Hyde Park Calling printed alongside. What is it, God? Have they sent me the wrong thing? I didn't want a suitcase tag, I wanted two tickets with two big fat stickers saying "Guest" like my friend Haribomort had. And it's one. Only one. What am I going to tell my friend? He was so excited... There is no note, nothing, I am so ashamed to bug Rachel again. HEEEEELP!
But, the more I looked at it the more I started to understand. Hang on a minute. This splits. This is two in one. And then I remembered in Leeds people wearing in their hands something similar. And those were the people that went backst... AAAAAAAAAAAAAAGE!
YES! Now I knew...
It took me a while, but it finally dawned on me. These are special wristbands (for special people) that work as passes....................................................!
My God, SHE'S DONE IT!
My sweet Rachel, this wonderful creature sent from Heaven, the most generous lady on earth, has sent me the best gift ever!!!!
I started dancing in the middle of the room, laughing at my naivity and ignorance. And happy, so so happy!
A lot of you understand how much this means to me. It's beyond the beyond!
I immediately sent a comment to Rachel to thank her and sent a text message to my friend that everything is all right, the dream is just beginning...
I had to get ready for work. I couldn't stop smiling. I hopped on the train and looked outside the window, while listening to Rachel's songs. I was in wristband heaven.
Best fucking summer of my life!